The HALSKE SONNENGÄRTEN quarter in the Berlin-Spandau district is nearing completion. Now the renting has started – good news for all who are looking for an apartment.
With the HALSKE SONNENGÄRTEN, BUWOG, in cooperation with Ten Brinke, is building exactly 958 rental apartments on Saatwinkler Damm. Now, after a good three years of construction, the first 330 apartments are ready. At the moment, the site is still bustling with activity.
The last finishing touches are being made to the buildings, and outside, the dry days are being used to plant the extensive outdoor areas and give the neighborhood's green spaces charm and life. Mostly regionally adapted perennials and shrubs are being planted, as well as around 40 new trees along curved paths connecting the individual residential buildings. Things are progressing according to plan and soon the first moving cars can arrive.
Rental apartments for Berlin: BUWOG launches leasing activities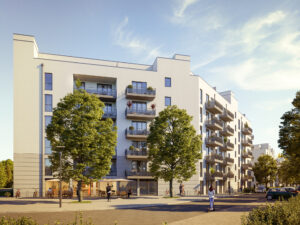 All apartments are planned by BUWOG as rental apartments. One third of the apartments are barrier-free, 191 apartments are rent-controlled, i.e. for people with lower or no income. And: all rental apartments offer outdoor space and a view of the countryside with a balcony, terrace or roof terrace.
The managing director of BUWOG Immobilien Treuhand GmbH, Petra Langemann, is also pleased about the new rental apartments. Her Berlin team is in charge of renting out the new rental apartments. Which dwellings are free, which they cost and how they are cut, about it the particularly arranged web page www.halske-sonnengaerten.buwog.com gives information. Anyone interested in a rental apartment can make a direct online inquiry there.
Petra Langemann: "We are pleased about the beautiful task of the first letting in the HALSKE SONNENGÄRTEN project. The well thought-out floor plans of the different apartment types and the embedding in an attractive, green neighborhood make living here at Saatwinkler Damm something very special for our tenants."
As one of the largest fiduciary property management companies, BUWOG Immobilien Treuhand currently has around 100 employees at its locations in Berlin, Frankfurt, Kiel, Lübeck,
Find rental apartment
All currently available rental apartments in the HALSKE SONNENGÄRTEN neighborhood can be found on the rental website at www.halske-sonnengaerten.buwog.com.
---
"BUWOG is a reliable partner in the creation of new housing throughout Germany – for the industry, for politicians and for urban society."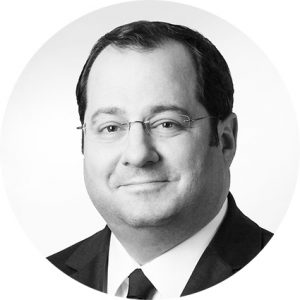 ---
These articles might also be of interest to you: