For the first time, BUWOG is opening up part of the Bautz site in Hanau – for a good cause and only briefly. An art auction will take place in a large hall at Josef-Bautz-Strasse 6 in Großauheim on 5 December 2021. The proceeds will go to the hospice service of the Caritas association for the Main-Kinzig district.
"Mister Hessenschau" to auction off art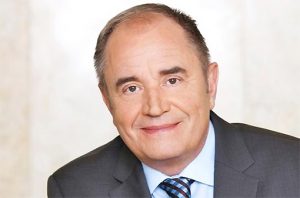 Based on the theme of "art for a good cause", TV presenter Holger Weinert (of the regional news programme "Hessenschau") will personally take up the hammer as auctioneer and auction off more than 80 works of art. The works stem from a private collection: Hanau gallery owner Gesine Simpfendörfer-Dell and journalist and gallery owner Holger Dell have donated the works. The works include paintings, gouaches, watercolours, drawings and original prints by nationally and, in some cases, internationally renowned artists, including several winners of the Main-Kinzig Cultural Award.
All of the proceeds from the art auction will support the hospice service. The ecumenical outpatient hospice service run by the Caritas association for the Main-Kinzig district accompanies people who are seriously ill or dying and their relatives, an important social issue for which the art campaign aims to raise public awareness and generate support.
Daniel Riedl, member of the management board of Vonovia SE responsible for BUWOG operations: "Art is a vital component of BUWOG's social commitment. We are delighted that the benefit exhibition is being hosted on our premises on the banks of the River Main and are very happy to support this project. The special location will also help attract many curious people to the event. With this in mind, we wish the auction a great turnout and much success."
BUWOG regularly places a wide variety of artistic elements and art on buildings in its neighbourhood developments. Art also plays a significant role at BUWOG headquarters in Vienna, for example with works from the VONOVIA AWARD FOR PHOTOGRAPHY on display there.
Exhibition from 6 November to 5 December 2021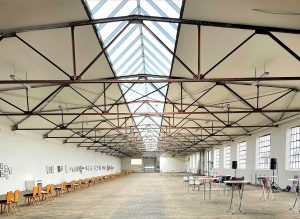 A thrill for all art fans in Hesse: At the auction, nearly every lot will be offered at less than one third to one half of the estimated value. Thus those who bid can purchase excellent art at bargain prices – and do something good at the same time.
INFO: Exhibition from 6 November to 5 December 2021. Auction with moderator Holger Weinert: 5 December 2021 starting at 16.00. Location: Bautz-Areal, Josef-Bautz-Straße 6, Hanau-Großauheim.
Online gallery
 All of the paintings can be viewed online in advance here.
About the Bautz site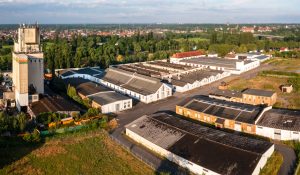 Over the next few years, BUWOG will transform the 18-hectare site in Hanau-Großauheim into a multifunctional development and create new residential space.
The approximately 1,400 new apartments – a roughly equal number of rental apartments and condominiums – will be complemented by a seven-room daycare centre, residential commercial space and a variety of sustainable qualities.
More on buwog.de
---
"Art is a vital component of BUWOG's social commitment."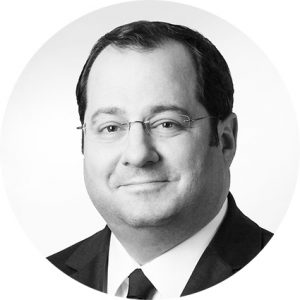 ---
This could be interesting too:
The 52° Nord development is growing: construction of BUWOG HELLING HOF begins in Berlin-Grünau
Building sustainably: the BUWOG SPEICHERBALLETT residential neighbourhood in Berlin-Spandau
Happy Birthday: 70 years of BUWOG – 70 years of change