The 11th ball of the construction and real estate business took place on 21 January at the Vienna Hofburg.

Last week for the 11th time, in the imperial setting of the Vienna Hofburg, around 3,000 guests from the industry celebrated the ball for the construction and real estate business. The theme of the ball night again was networking, dancing and donating. Following the anniversary ball last year, this year for the second time 100% of the proceeds from the tickets to the ball and from voluntary donations went to a charity project voted upon beforehand online.
BUWOG Group supports the Real Estate Ball's social commitments

BUWOG Group was again a partner of the Real Estate Ball, supporting the social concept of the organiser. All proceeds from the ball this year will go to DIAKONIE Austria, which in Vienna will carry out the project FRIEDA for "adaptation of a bath for refugee children with cancer". You can learn more about the charity project on the Real Estate Ball's official internet site..
"Let's waltz" at the Hofburg

In addition to the Vienna Classic Orchestra, which provided the musical accompaniment to the opening of the committee of debutants including the entry featuring the pennants of the partners to the ball, Big Band Gardemusik also provided entertainment in the Festival Hall. In the Ceremonial Hall the Sunshine Band played its colourful programme, in the Knight's Hall there were jazz sounds from the Wolfgang Dorer Jazztett, and in the Forum Andy Lee Lang made his special appearance at 01.00. The opening and the quadrille were led by dance champions Eddy Franzen and Richard Fränzl.

BUWOG was represented at the Real Estate Ball by Andreas Holler (Managing Director Property Development Austria), Alexander Happ (Managing Director Property Development Germany), Johann Atz (Director Asset Management Austria), Peter Berchtold (Director Sales Austria), Ingrid Fitzek (Director Marketing & Communication), Josef Füricht (Director IT), Cornelia Kluger (Director Corporate Development), Paul Kozubek (Director Legal Affairs), Bernhard Seuß (Director Tax Division Austria), Wolfgang Tomek (Director Process Management) and Martina Wimmer (Director Personnel & Organisation) and their guests, among others.

Many other BUWOG colleagues from every division enjoyed the evening in the festive setting of the Hofburg.
Have a look at Immoflash's video of the 11th Real Estate Ball here:
On the whole, we had an extremely successful night again at the ball, which presented an elegant and dynamic start to the year for the entire real estate industry.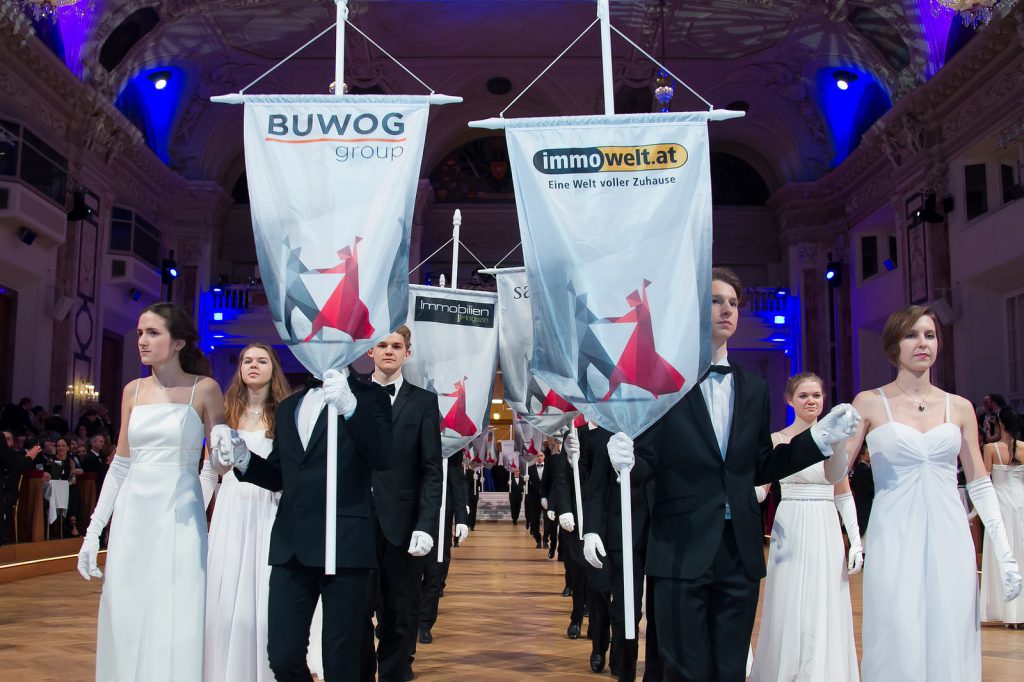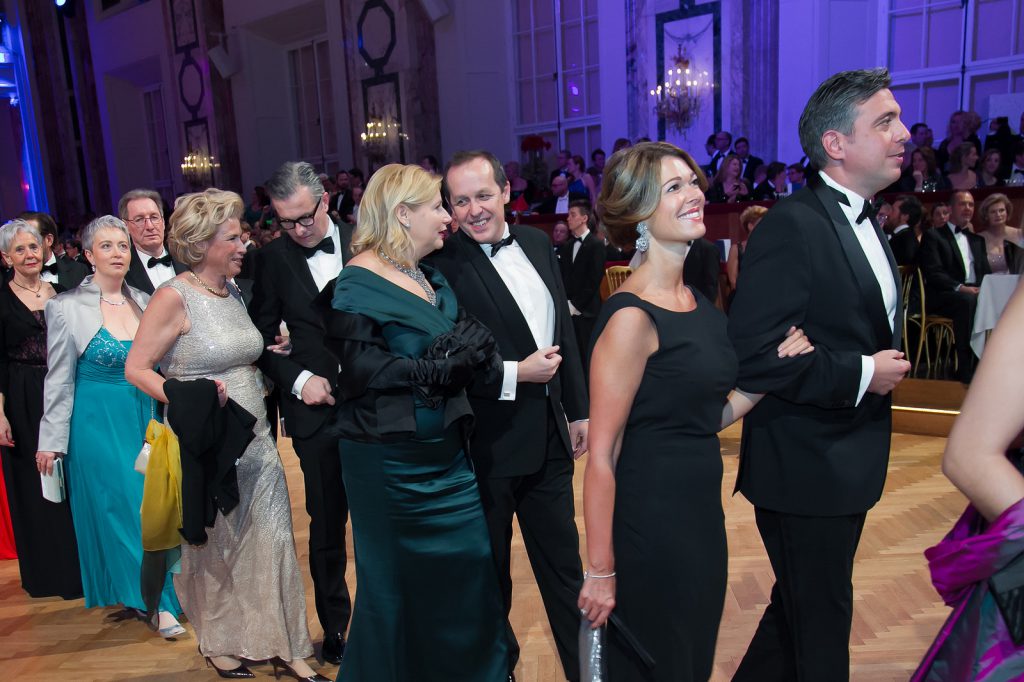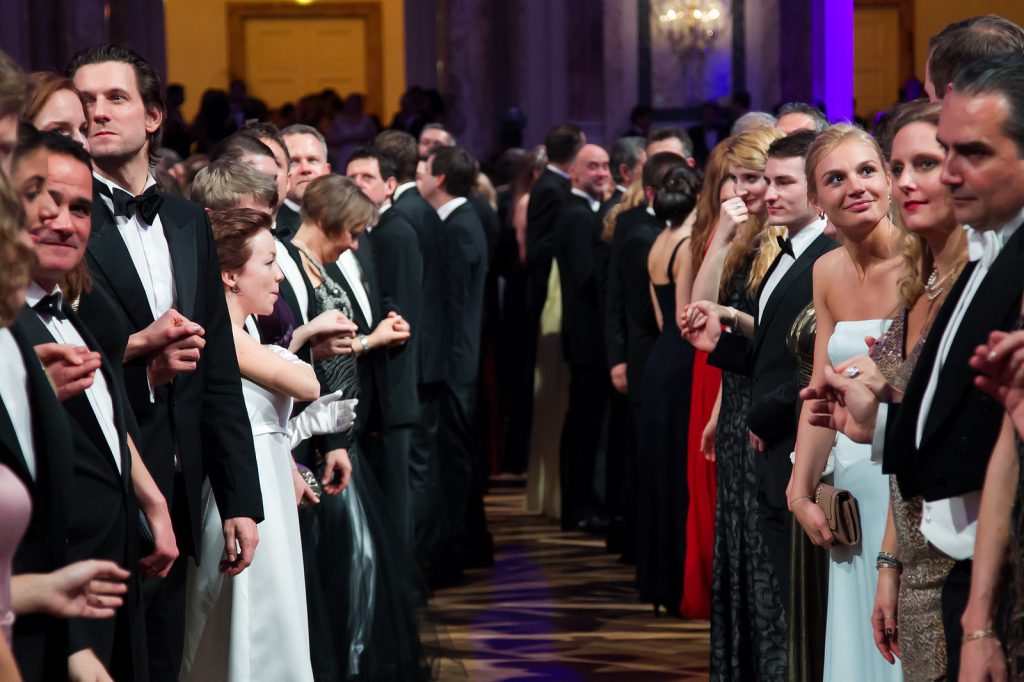 Fotos: epmedia