BUWOG Group is the main sponsor of the current exhibition "Beton" at Kunsthalle Wien
BETON (English: concrete) is the new protagonist in the current exhibition at Kunsthalle Wien and, thanks to curators Nicolaus Schafhausen and Vanessa Joan Müller, is presented as far more versatile than the function for which it was originally intended.
30 international artists highlight the building material concrete and illustrate its fascinating duality – on the one hand, the uncompromising Brutalist architecture (French béton brut = raw concrete), on the other hand the material's flexibility, which facilitates expressive design. Numerous architectural innovations would have been inconceivable without concrete, which can be poured into the desired form at its place of utilisation. Visions of urban planning from the 1960's and 1970's are very closely tied to concrete. The material's use in social housing for many generations is addressed in the exhibition as well. Numerous artists also approach the subject of "concrete" in a highly abstract manner, creating works in which the connection to concrete can only be recognised after looking at them several times.
With its sponsoring activity BUWOG Group supports Kunsthalle Wien – the city of Vienna's exhibition space for international contemporary art. BUWOG was founded in 1951, thus as a developer it experienced the evolution of concrete close up.
A panel discussion is taking place
on the subject of social housing on Tuesday, 27 September 2016 at 17:00
as part of the three-month exhibition Beton.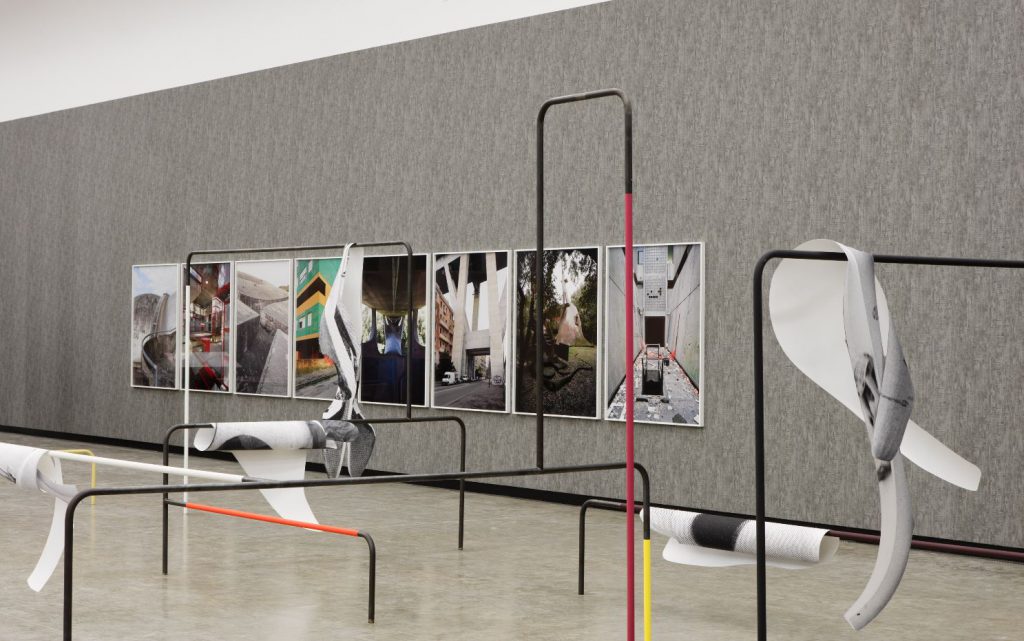 Artists: Kasper Akhøj, Heba Amin, Monica Bonvicini, Mark Boyle, Andreas Bunte, Tom Burr, Thomas Demand, Werner Feiersinger, Karsten Födinger, Cyprien Gaillard, Isa Genzken, Liam Gillick, Annette Kelm, Hubert Kiecol, Jakob Kolding, Miki Kratsman, Susanne Kriemann, David Maljković, Jumana Manna, Ingrid Martens, Isa Melsheimer, Olaf Metzel, Maximilian Pramatarov, Heidi Specker, Ron Terada, Tercerunquinto, Sofie Thorsen, Klaus Weber, Tobias Zielony
VISIT THE KUNSTHALLE WIEN IN MUSEUMSQUARTIER:
DAILY 11 – 19. THURSDAY 11 – 21
Further information:
http://www.kunsthallewien.at/#/en/exhibitions/beton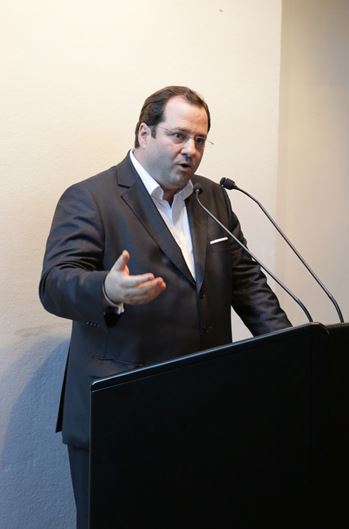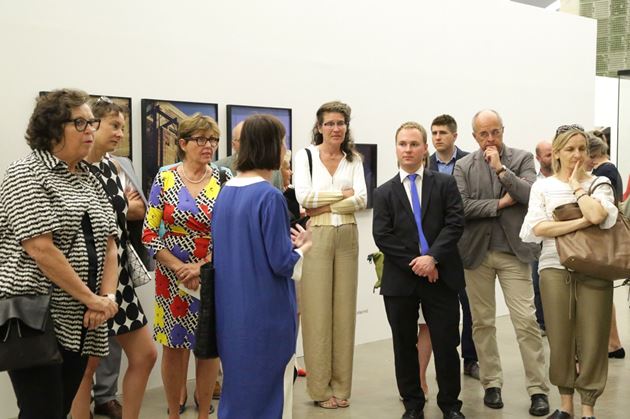 Photos: Stephan Wyckoff, David Avazzadeh, Michael Lippitsch