The domestic and international construction and real estate industry gathered for the tenth time on 13 February 2015 in the imperial setting of the Vienna Hofburg for the Real Estate ball, the ball for the construction and real estate business. For this special anniversary, the tickets to the social event were not sold in classic channels, but could be purchased by industry members by donating to the charity project "Casa Alianza Nicaragua". Thus each ball guest provided active support to the battle against human trafficking in the Central American country: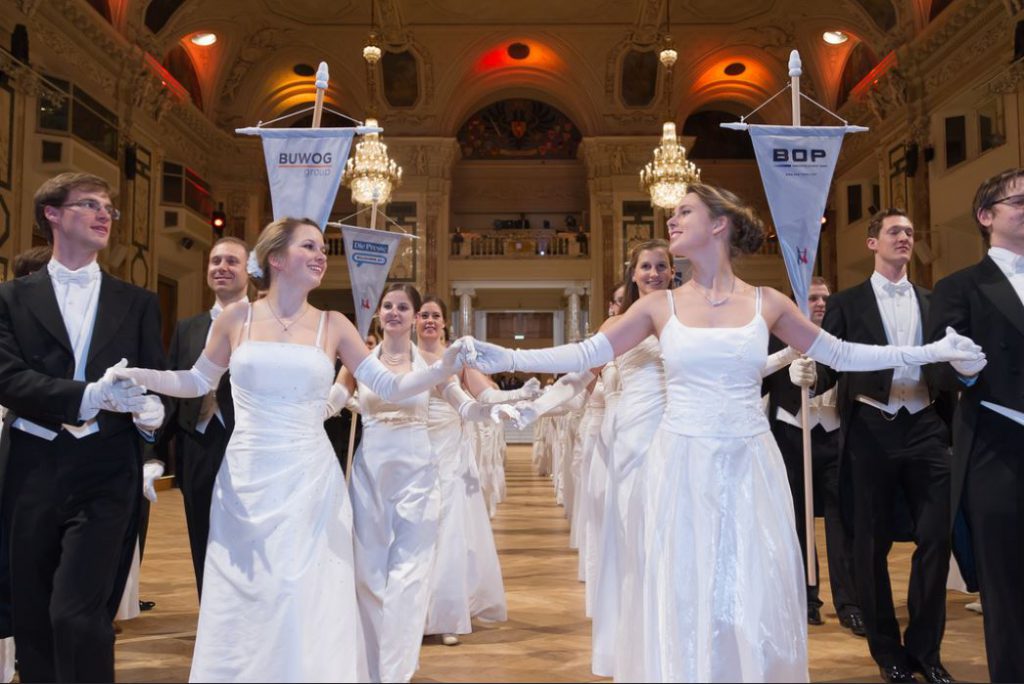 BUWOG Group supports social concerns of the Real Estate Ball
This year BUWOG Group was pleased to support the social concerns of the Real Estate Ball and was represented as a partner of the ball. In addition to CEO Daniel Riedl and Supervisory Board Chairman Vitus Eckert, Alexander Happ (Managing Director Property Development Germany), Andreas Holler (Managing Director Property Development Austria) and Herwig Teufelsdorfer (Managing Director Asset Management & Property Sales Austria) and their guests were among those in the BUWOG loges who were close up when the Opening Committee entered the Festival Hall of the Hofburg with the pennants of their ball partners, then opened the ball under the proven direction of the Elmayer dance school. After greeting the guests of honour, in their opening speeches ball organisers Reinhard Einwaller and Thomas Malloth, chairman of the Association of Real Estate and Property Trustees in the Austrian Federal Economic Chamber, addressed the importance of the real estate industry for the entire Austrian economy before "Everybody Waltz!" was called.
"Everybody Waltz" at the Hofburg
Johann Atz (Director Asset Management), Ingrid Fitzek (Director Marketing & Communication), Holger Lüth (Head of Investor Relations and Corporate Finance) and Bernhard Seuß (Director Tax Division Austria) also represented BUWOG on the dance floor. Our guests from Germany, many of whom accepted our invitation to Vienna again to discuss industry issues, network or enjoy the variety of dance music sounds in the splendid atmosphere of the Real Estate Ball, were particularly impressed by the ambience in the Hofburg and by Viennese ball culture.
Varied programme at the Real Estate Ball
In addition to classic dance in the Festival Hall, boogie-woogie to rock 'n' roll in the Ceremonial Hall and disco in the Garden Hall, it was above all swing legend Mat Schuh who thrilled the ball guests in the intimate setting of the "Forum" following the Midnight Quadrille, forming the high point of the ball together with his orchestra.
To sum up: if the industry is as active this year as it was on the dance floor at the Real Estate Ball, then 2015 will be an extraordinarily dynamic year for property!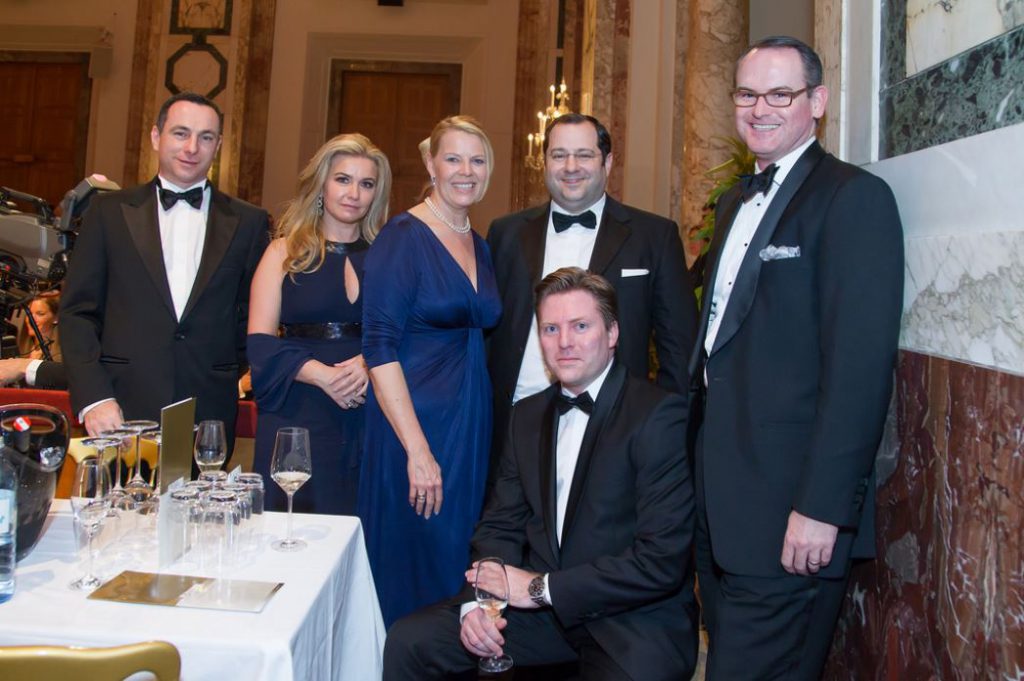 Photos: epmedia