The Architekturzentrum Wien (Az W) is the Austrian museum of architecture and views itself as an exhibition, event and research centre on the subject of architecture and Baukultur, a term referring approximately to the wider cultural and social perspective of architecture. The BUWOG Group has been a proud sponsor of the Az W since 2006 and values the inspiring exchange of ideas with this Viennese institution.
The current exhibition "SOS Brutalism – Save the Concrete Monsters" can be viewed through 6 August 2018. Recently, there was a chance for BUWOG employees in Vienna to take part in an exclusive tour through the interesting exhibition.
---
That, to many, the French adjective "brut" (in English: raw, rough, unrefined) is probably less known in the field of architecture and more in the enjoyment of sparkling wines is addressed by the exhibition, as is the history of the origins of the architectural style of Brutalism, when concrete was still not a prerequisite for it, as well as the global conquest of the unrendered exposed concrete largely characterised by the works of Swiss architect Le Corbusier.
The exhibition, which can currently be viewed in the AzW, was originally initiated by the Architekturmuseum Frankfurt and had a large Austrian section added to it for Vienna, with Austrian icons of Brutalism such as the brilliant Wotruba Church in Vienna's Mauer district of Vienna also on display in Frankfurt. The German magazine SPIEGEL even illustrated its critique of the exhibition in Frankfurt with "our" Wotruba Church by architect Fritz Gerhard Mayr and sculptor Fritz Wotruba.
In "SOS Brutalism" at the Az W, overall attention is repeatedly called to the following: the style of Brutalism is a global one, brought to expression on every continent and in the most diverse political societies from the 1950s to the end of the 1970s. Of course there is always Le Corbusier, who got to build almost an entire city in Brutalism in Chandigarh, India. Brutalism also received a hopeful interpretation in Africa and South America.
The exhibition proceeds to the US and Eastern Europe and also features depressing examples of Brutalist buildings that have been demolished without much resistance. An online platform (http://www.sosbrutalism.org/) is meant to prevent further destruction and – like endangered species – lists Brutalist buildings throughout the world that are at risk.
But that's the beauty of the exhibition at the Az W: it shows that, as an architecture lover, you don't have to travel half the globe to admire Brutalism. It's enough to drive to Liesing (Wotruba Church), Burgenland's Oberwart (Catholic parish church), or to the terraced housing estate in Graz, a model example of Brutalist housing.
The BUWOG colleagues were impressed by the tour and the exhibits at the show in equal measure, and it was a great pleasure for us, together with the experts from Az W, to delve into the world of Brutalism and, consequently, into a bygone yet not so distant epoch of the global history of architecture.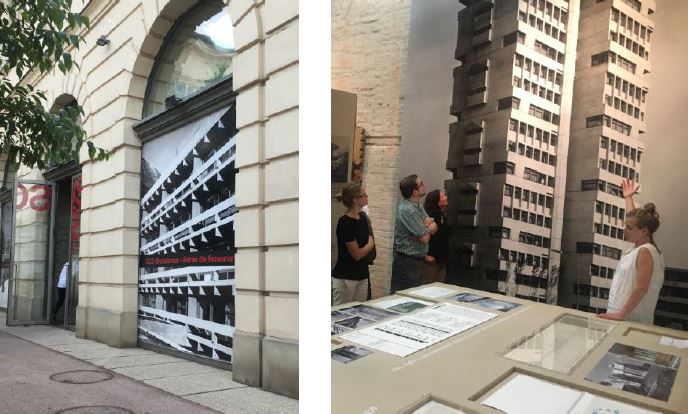 BUWOG-Führung; Foto: Bianca Bürger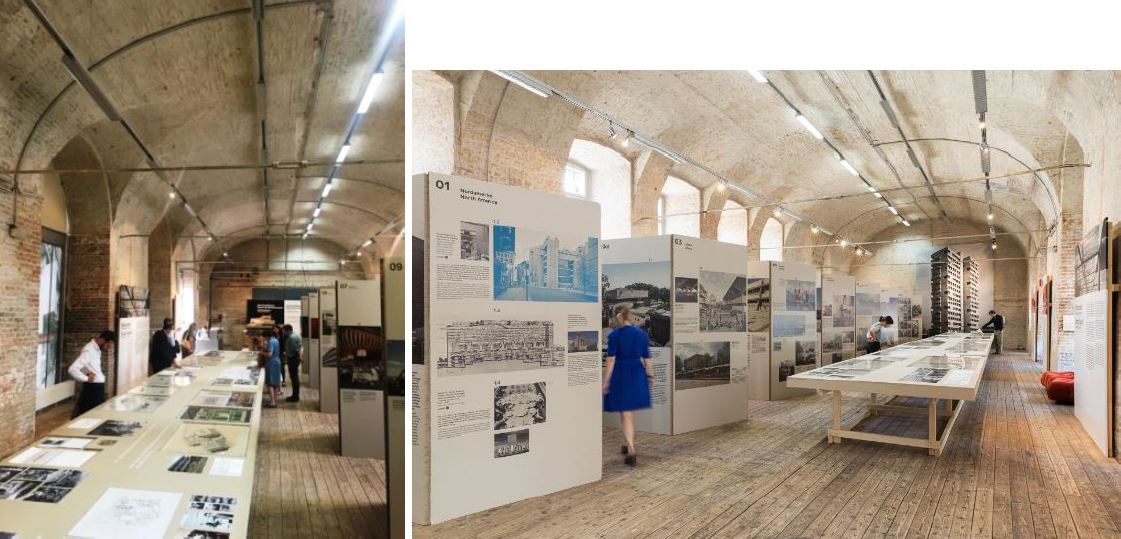 Bild 1: BUWOG-Führung; Foto: Bianca Bürger
Bild 2: Beschreibung: Ausstellung "SOS Brutalismus. Rettet die Betonmonster!" Bild: Lisa Rastl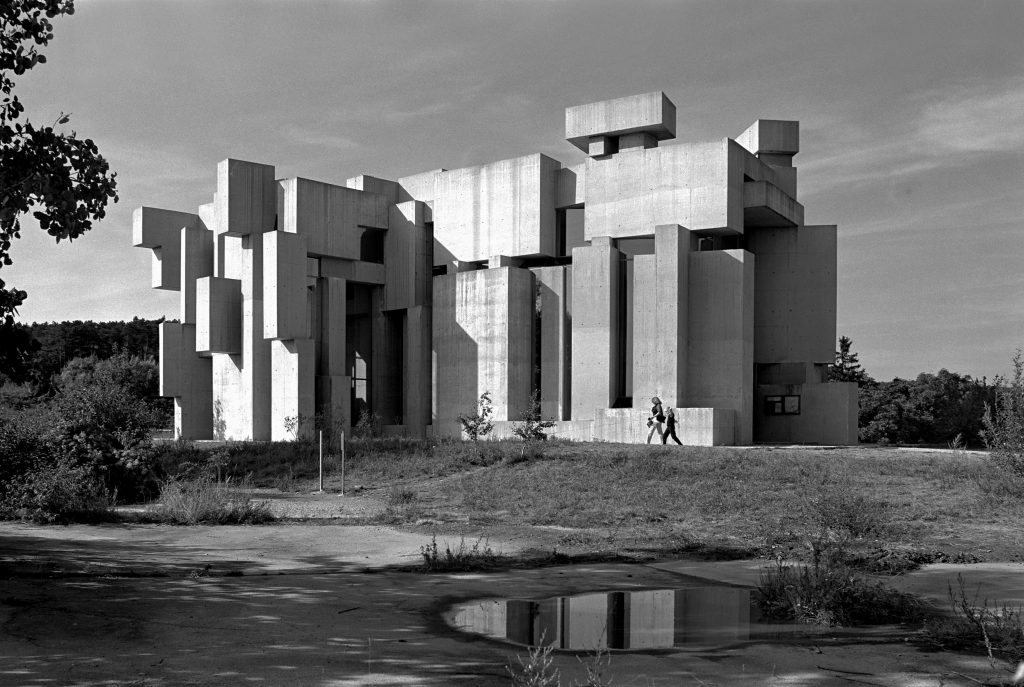 Beschreibung: Fritz G. Mayer, Fritz Wotruba, Kirche zur Hl. Dreifaltigkeit, Außenansicht, Wien 23, 1974–1976
Bild: Architekturzentrum Wien, Sammlung, Margherita Spiluttini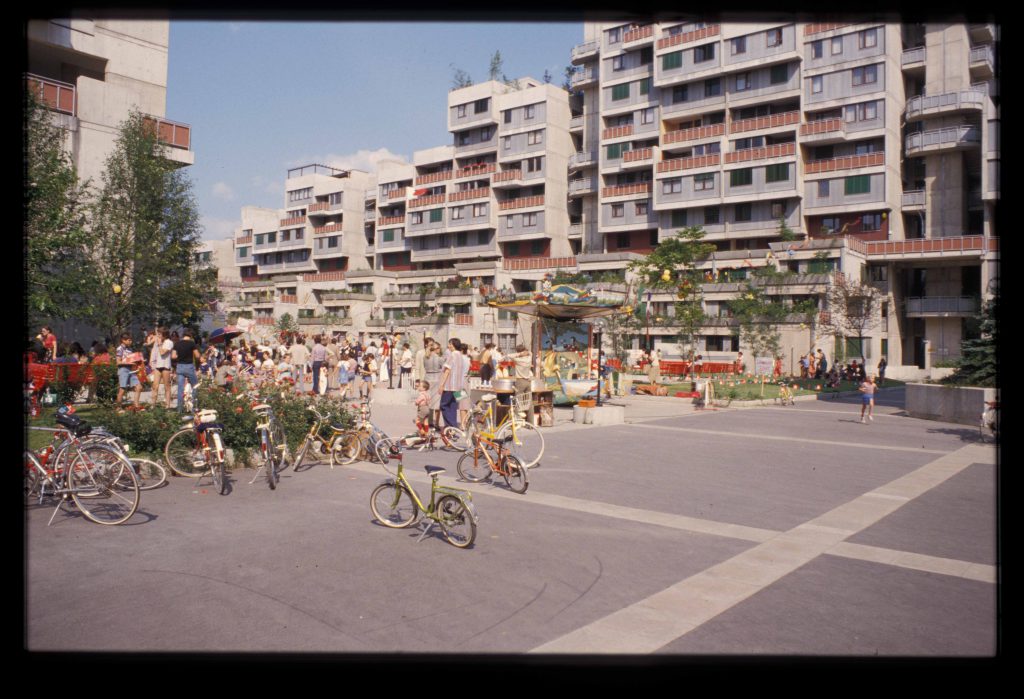 Beschreibung: Werkgruppe Graz, Terrassenhaussiedlung St. Peter, Fest in der Siedlung, Graz, Steiermark, 1972–1978
Bild: Architekturzentrum Wien, Sammlung