As already explained in BUWOG AG's Annual Report 2013/14, active and transparent communication with all players on the financial market is a key priority for BUWOG AG and its management. As a former long-time employee of an English investment fund, it is personally very important for me to cultivate contact with existing and potential shareholders and to breathe life into the principle of equal treatment for BUWOG AG's shareholders.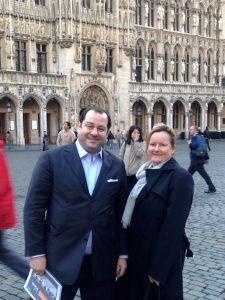 After we had already explained BUWOG AG's business model to numerous investors before the spin-off in the context of an extensive roadshow featuring stops in the most important European financial centres as well as in New York and Boston, the publication of our interim report for the first quarter of the 2014/15 financial year provided a suitable occasion to inform our shareholders and other financial market players about the progress particularly with our expansion to Germany. This progress is shown for the first time in hard figures in the income statement and balance sheet in the first quarter of the current financial year. Moreover, regular meetings with professional (institutional) investors are a welcome opportunity, in the scope of an inspired exchange, to reflect on one's own activity and ascertain the needs of our shareholders in order to better implement them in BUWOG AG's business model.
After participating in Erste Bank's successful investor conference in Stegersbach, where in addition to our Austrian shareholders we also met with numerous representatives of Polish investment funds, during a ten-day roadshow together with our supporting banks Berenberg, HSBC and Kepler Cheuvreux we met with financial market players in Munich, London, Den Haag, Amsterdam, Brussels, Frankfurt and Paris and explained our business to them again.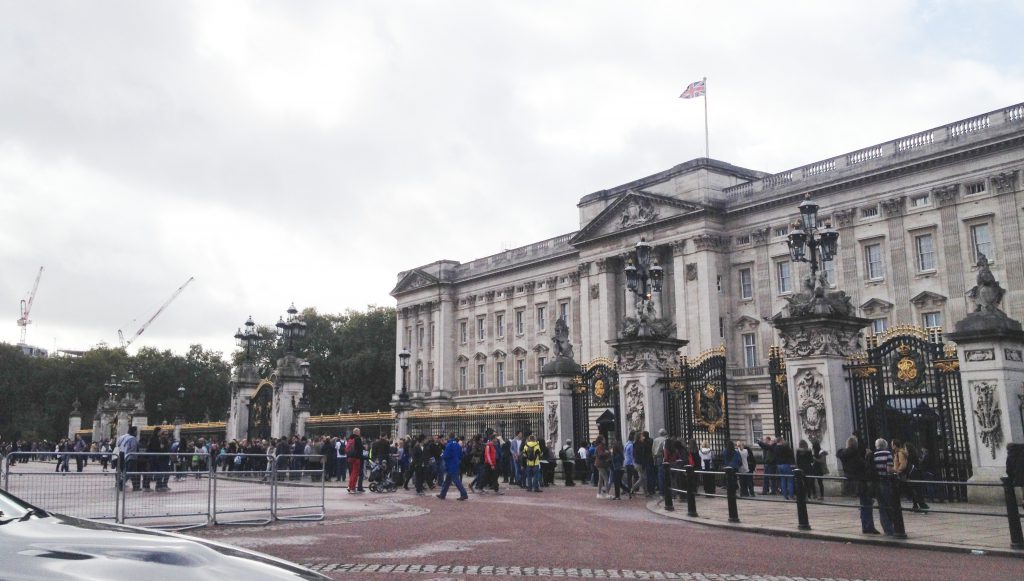 Anyone who on mention of these cities thinks of sightseeing, good food in fine restaurants and idling about in inspiring city quarters can rest assured: BUWOG AG handles the capital of its shareholders responsibly and doesn't waste its time on the job. There were about 35 meetings with institutional investors on the agenda – in addition to glimpses into the architecture of office buildings of European cities.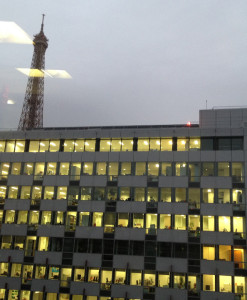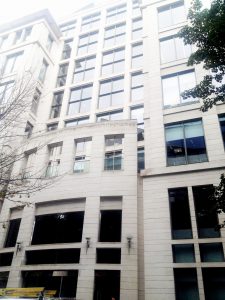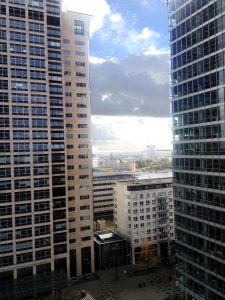 While the entertainment value of such a trip is therefore limited, it is a valuable opportunity to talk about perspectives and acquire new impressions concerning our business model.
At the forefront of investor interest was, in particular, the future of BUWOG AG: we discussed and explained why and to what extent our target region in Northwest Germany offers attractive locations, how we imagine further growth at BUWOG AG, what rental increases can be generated, especially within the Austrian system of subsidised rents, what growth and margin development is expected in the property sales business, and what advances property development in Vienna and Berlin report. Investors generally are focused primarily on increasing profitability (for ex. in terms of recurring FFO per share) as well as on developing the intrinsic value of the company (EPRA-NAV per share).
Not least, the influence of our major shareholder IMMOFINANZ AG was discussed from the standpoint of the existing dedomination agreement and in connection with the EUR 375 million exchangeable bond issued by IMMOFINANZ AG backed by BUWOG shares it already holds.
If several events on our roadshow in April before the spin-off were still characterised in part by a certain scepticism of investors toward BUWOG AG's business model, in our talks now we for the most part experienced a much higher degree of receptiveness toward our approach of thorough integration along the entire value creation chain in the residential real estate business in the German and Austrian market.
We take the largely positive echo as recognition of our work up till now and as an obligation for continued efforts in order to maximise the performance of the BUWOG share in the interest of the company, its employees and, above all, its shareholders. Next, our path will take us in December to conferences and events in the USA. We'll report here.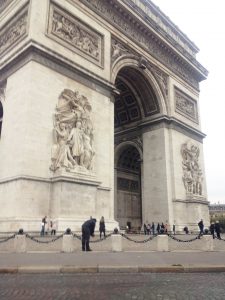 To conclude, I would like to extend a special thank-you to our partners Berenberg, HSBC and Kepler Cheuvreux for the outstanding selection of discussion partners and for the efficient and smooth organisation!