Living in a green area, and in the city – for a lot of people it's a residential dream. In view of the climate crisis and changing housing needs, more and more buildings are being greened and urban gardening areas are being provided. We take a closer look at the potentials and the performance criteria of greening.
Spring is just around the corner and it's turning green and blossoming everywhere you look. And not just in parks and flower boxes, but increasingly on building walls and rooftops as well. Building greenery not only relaxes monotonous façades and brings life to places where there is no space for shrubs and trees; through their temperature-balancing effect, they also have a direct positive influence on the urban climate.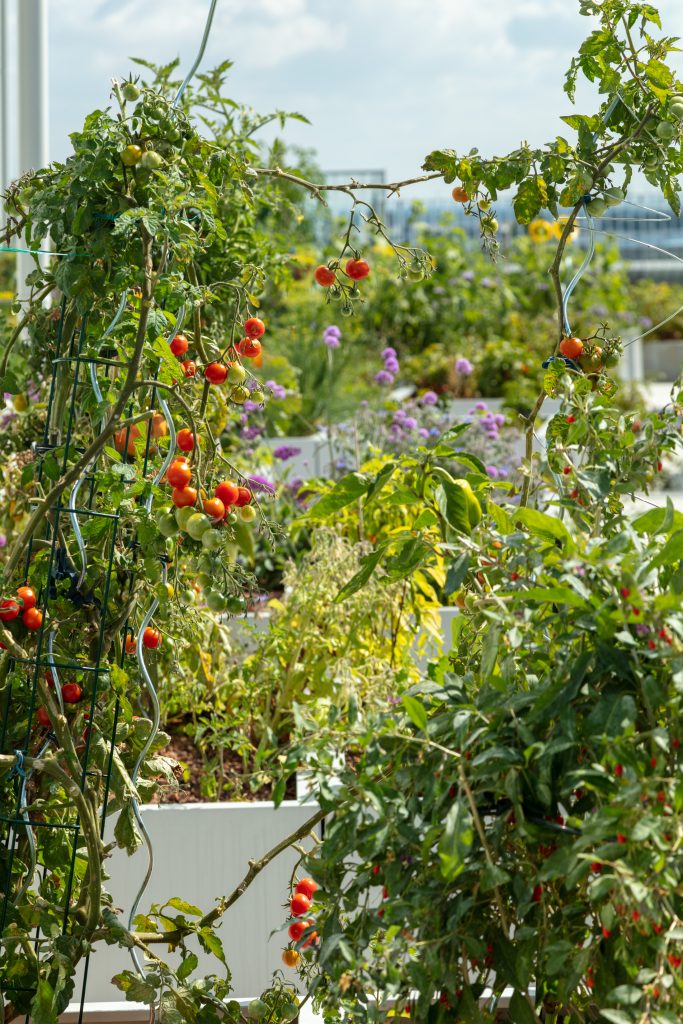 Green façades as a habitat
Greening creates a pleasant climate for the residents and thus contributes to their general well-being. It provides evaporative cooling, shading and a balancing humidity in summer. At the same time, it offers a habitat for a wide variety of animal species. For example, three bird species – redstarts, swifts and titmice – live in the green walls of the BUWOG "ErnteLAA" housing complex thanks to the installation of special nesting aids, and butterflies, bees and bumblebees also find their way to the façade when the climbing plants are in bloom.
Gardening at the doorstep or on the rooftop
Urban gardening, the active use of green space, is also very much in vogue – no wonder, as it offers so many advantages at once: self-sufficiency with herbs, vegetables and fruit, communication and the formation of neighbourhood relations or simply relaxation. Gardening in the city makes the genuine enjoyment of nature possible and brings greater sustainability into the residential environment.
What is needed are small areas for cultivation, whether on the balcony, in the courtyard or on the rooftop. This also poses challenges for property developers to offer enough attractive open areas for apartments. BUWOG is taking on this task: progressive ideas are being implemented in showcase projects such as ERnteLAA or Kennedy Garden, which have been awarded the European Property Award and the Greenpass certificate.
However, these various potentials for greening continue to face several negative preconceptions, which we want to review.
Is it a risk for the building fabric?
Many apartment and building owners are afraid of any type of greenery that comes close to their building and could harm the building fabric.
Today, however, there is an extensive range of greening options available that are optimized with respect to construction and vegetation. According to an often-heard preconception, the roots of plants become incredibly strong and cause enormous damage to pipes. But roots always grow in the direction in which they sense moisture. Where roots have found a pipe, it was generally damaged already. Roots like to wrap around intact sewage pipes, but the root network does not crush the pipe in the process, as the water-absorbing roots do not lignify, thus they do not develop any holding functions.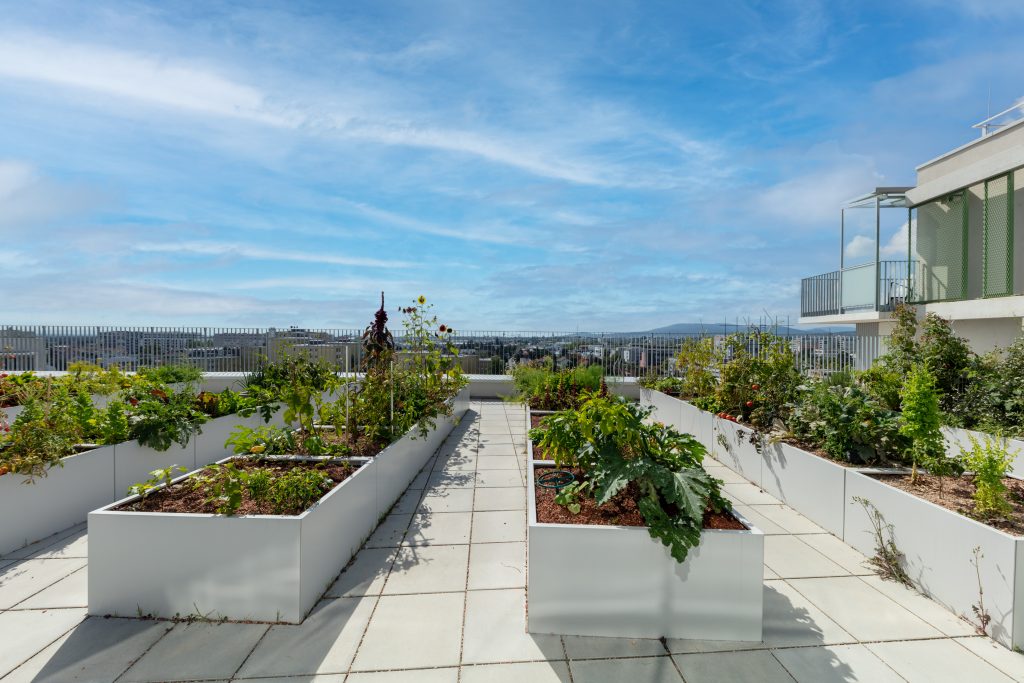 Advantages for the building fabric!
The situation is similar with climbing plants on façades and masonry. Climbing plants do not grow into intact wall plaster. Where the plaster crumbles away, it was already loose and was then completely detached by the vines. Wherever climbing plants cover the masonry, the building fabric is actually much better preserved. The plants' draining effect keeps the foundation and the wall dry. In addition, the foliage protects against driving rain and UV radiation. And that's not all: green rooftops offer additional protection for the building by better absorbing and thus retaining heavy rain.
And what about the costs?
The last few years have seen the emergence of various support systems. In the city of Vienna, for example, the initiative "BeRTA" (https://berta-modul.at/), or "greening-trellis-trough-all-in-one", is proving to be a successful model for encouraging the creation of more green areas in densely built-up residential areas. BUWOG has taken advantage of this offer and plans to fit several buildings with the BeRTA module this year.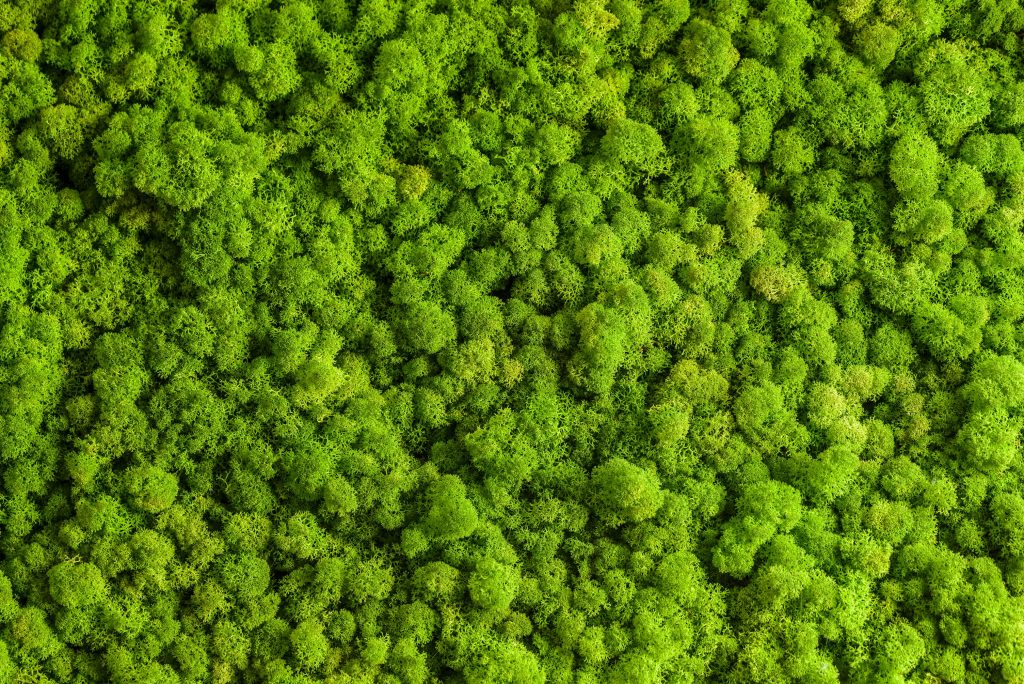 There are advantages from a financial perspective as well: Due to the funding opportunities as well as numerous savings factors, construction, care and maintenance costs can be well compensated. This includes, for example, the temperature-balancing effect for the building in summer and winter seasons (e.g. cooling by shading, the insulating effect due to protection against moisture, protecting structural elements against UV radiation) or savings as a result of extended renovation intervals and a longer service life of greened façades.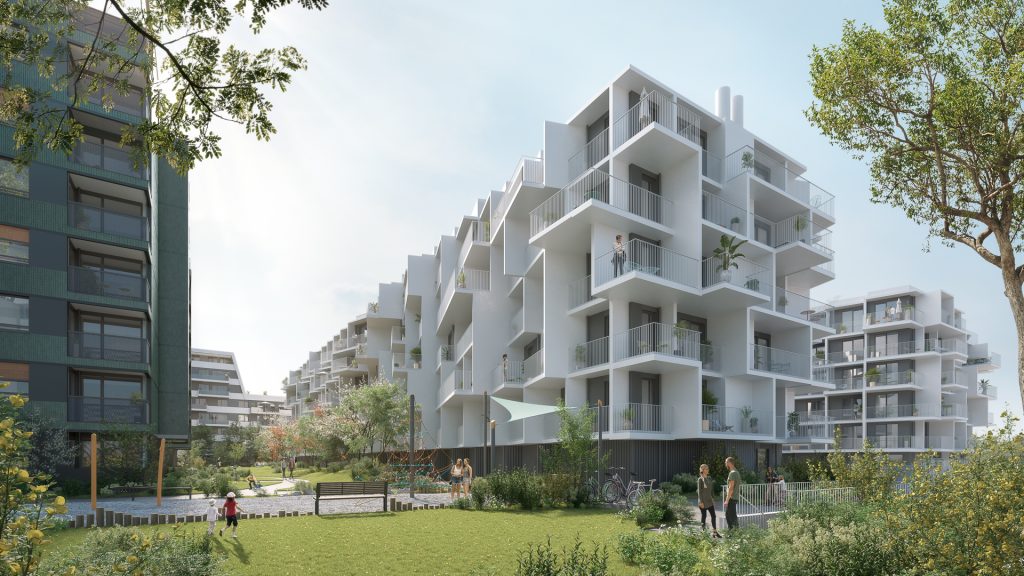 Conclusion: We need more greenery
In large cities, every square metre of green space is valuable. Greenery regulates the urban climate, provides sufficient humidity and improves air quality by filtering fine dust. In order to compensate for climatic consequences, the potential of surfaces that can be greened must be availed in the best possible way, both in new construction and in existing buildings.
Our mission must be "building with nature instead of against nature". This is the only way we can bring sustainability, construction and housing into a synergetic relationship and contribute to a healthier environment worth living in.