The BUWOG Group is not only responsible for residential construction projects in Berlin, Hamburg and Vienna, but since the end of 2014 has been supporting the project "A Home for Street Children in Senegal" launched by AMINA. As many as 150 children forced to live and/or beg on the streets are to receive warm meals, medical care, literacy courses and vocational training in the planned day centre.
A large number of children and orphans live on the street in Saint Louis, in the north of Senegal. A dangerous life because on their own they are daily exposed to the risk of violence, abuse and disease. The Austrian association AMINA (Active for People in Need Austria) has adopted these children in cooperation with the Senegalese association "Jardin d'Espoir" (Garden of Hope) and is currently setting up its own day centre with the help of the BUWOG Group and other sources of donation.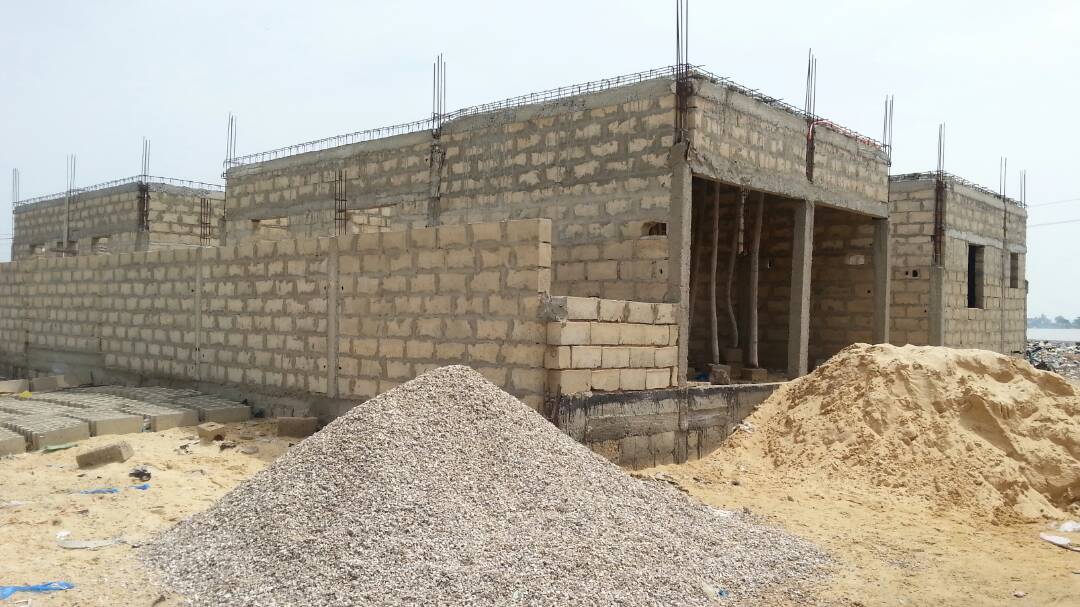 A few weeks ago project manager Mamadou Ndiaye visited us together with AMINA's Gertrud Hödl at our office in Vienna to inform us about the developments of the project. The association's own day centre is an important issue for them because the children are still being accommodated in a rented house – an unfortunate solution because the rent is expensive and there is a lack of space for recreational activities such as sports. The fact that the ground floor of the centre, which is now under construction, is about to celebrate its topping out following removal of water accumulated on the floor is all the more welcome. On an upper floor there will also be a small apartment for volunteers coming from Europe to Senegal and taking care of the children together with teachers, nurses and social workers. A small bakery is to be built next to the street, where children and young people will receive basic training in the trade and the revenues from the bakery sales will benefit the day centre.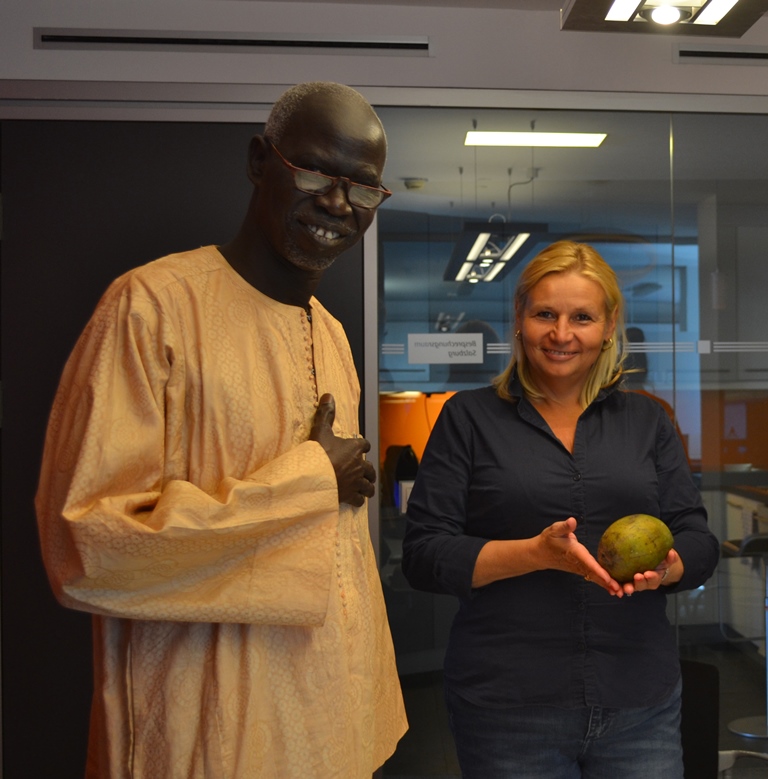 The BUWOG Group is proud of the developments in Senegal and is pleased to keep you up to date on the project. Together we aim to improve the living conditions of the children. In memory of the unexpectedly deceased Sabrina de Abelleyra, the new day centre will bear her name on completion. In addition to her employment at the BUWOG Group, our long-standing and thoroughly beloved colleague was chairwoman of AMINA and initiated the BUWOG fundraising campaign.
If you would like to contribute to "A Home for Street Children in Senegal", you can also help complete the project under the following link: http://www.aktivfuermenschen.at/ein-haus-fuer-strassenkinder/
Copyright: AMINA