In September it's time: BUWOG is launching an apprenticeship programme, offering young people exciting prospects in the real estate industry. But what awaits apprentices at BUWOG, and why has the programme been started just now?
Apprenticeships appear to be quite the trend again at the moment. It's no wonder, as they are a truly marvellous model for both parties: Young people receive a good education after school, can enjoy a social and safe working environment and gain important experience for their professional and personal development. Companies, in turn, can avert a shortage of skilled workers and optimally fill their own positions through qualified education and training. Training young people is a strong sign of social responsibility, particularly in these economically tough times of high unemployment.
Daniel Riedl, member of the management board of BUWOG's parent company, Vonovia SE: "Very well-trained employees guarantee a company's success. With the new programme, we are consciously investing in the future and in the future of BUWOG, but also in the future of a large number of committed young people. Our aim is to be a springboard for their careers."
BUWOG works council member Markus Sperber is convinced that it is not just the young people who benefit, but the workforce as a whole: "For me, apprenticeship training is an essential motor for cross-generational work. A win-win situation for society and the company at the same time!"

"With the new programme, we are consciously investing in the future and in the future of BUWOG, but also in the future of a large number of committed young people." Daniel Riedl
Apprenticeship training based on the highest standards
The apprenticeship programme offers possibilities for a variety of interests. At the beginning, there will be five apprenticeship positions for office assistants and real estate management assistants.
The apprenticeship period will not follow strict guidelines but will be as individual as the goals of our young colleagues. Several models are therefore available, such as a dual apprenticeship, an apprenticeship while completing the school-leaving certificate (Matura) or an apprenticeship after completing the school-leaving certificate.
Regardless of one's approach, BUWOG's aim is to help launch successful careers. The entire team will provide the necessary support and assist the new employees with knowledge, experience and team spirit. From the very outset, apprentices should be able to contribute their ideas, help shape the company and learn everything they need for the future first-hand. To this end, there will be regular apprentice meetings to exchange information, meetings and feedback with specialists for a discussion of best practices, a welcome breakfast as well as individual training and further education.
Head of Human Resources Astrid Lassner: "The apprentices can look forward to training that's fit for the future in a successful company. The apprenticeship programme is designed according to the latest standards and will be continuously developed in order to offer our apprentices training that is comprehensive and as versatile as possible."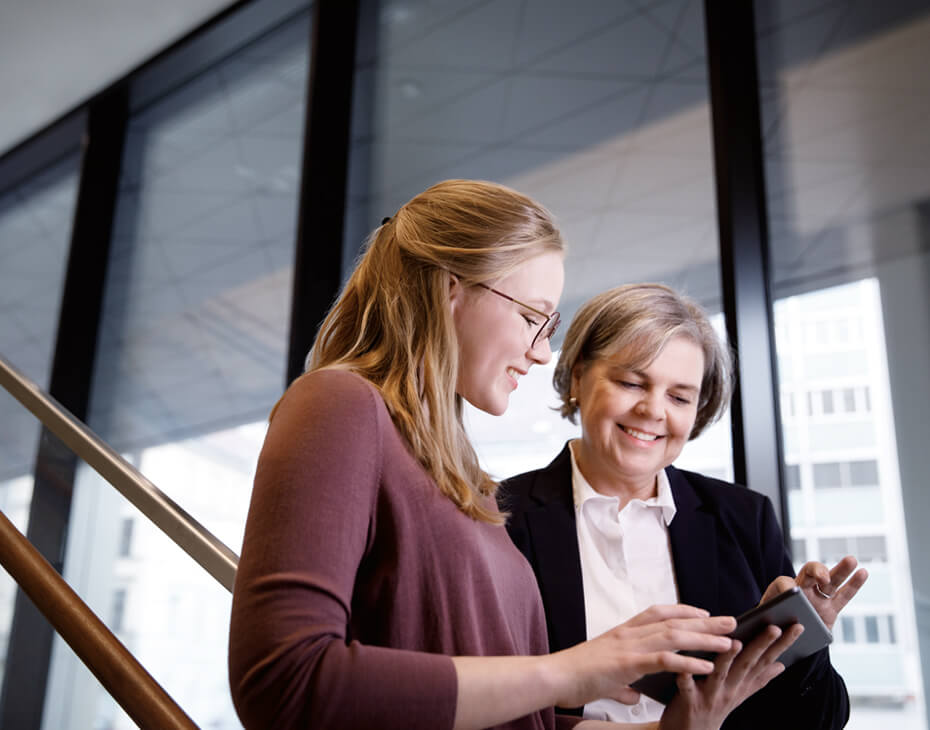 BUWOG offers prospects
In order to support the apprentices as comprehensively as possible, a dedicated apprentice representative is available for the entire apprenticeship period. This person will not only accompany the technical training but will always be available with advice and support. "Whether for school, professional or private concerns, my door will always be open and I look forward to witnessing the apprentices' development and working with them," says Evelyn Simetsberger, apprentice representative at BUWOG.
The personal support is to also accompany the young employees up the career ladder later as well. In keeping with the slogan #KarrierezumGlück, BUWOG offers rapid promotion opportunities and a wide range of possibilities for a great career in the real estate industry following the apprenticeship.
Further information at karriere.buwog.at
Any questions? Write us at karriere@buwog.com
#KarrierezumGlück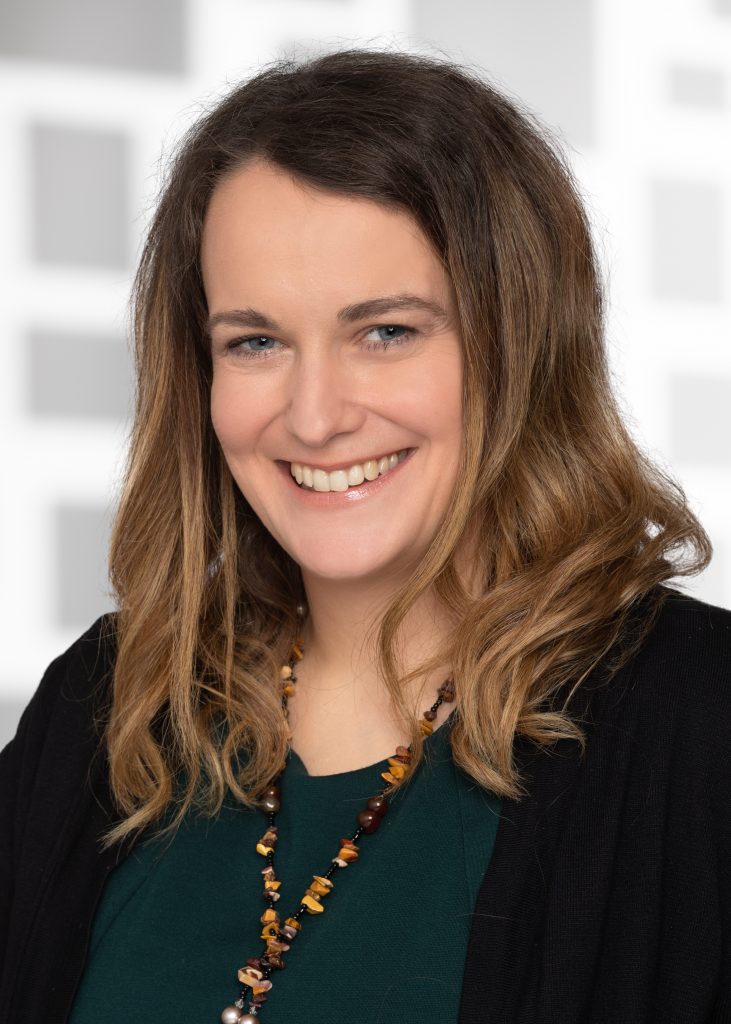 "The apprenticeship programme is designed according to the latest standards and will be continuously developed in order to offer our apprentices training that is comprehensive and as versatile as possible." Astrid Lassner